3CON Calibration Instrument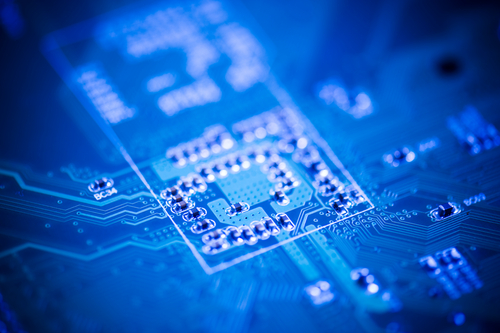 3CON Electronics offers a selection of Swedish-made calibration instruments.
We have designed our instruments to be as user friendly as possible.
We can also help you with repairs and calibrations.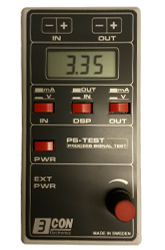 PS-Test
Measures and simulates both current and voltage.
Price: 3700 sek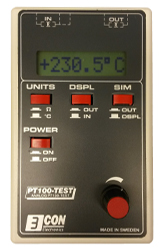 PT100-Test
Simulates and measures resistance.

Price: 3700 sek
I-Sign
Simulates current signals in five fixed steps: 0, 4, 10, 12 and 20mA.
Price: 2100 sek
For additional information and order placement please contact us at: order@3con.se
Prices do not include VAT or shipping charges.